About Us
At first, my partner and I just opened a clothing store in our small town. During this period, I met many lovely people. They are warm and kind. With their encouragement, we gradually expanded our scale.
Finally, I met more fashion designers and processors.
After several years of development, we finally reached a cooperation with designers who thought they were excellent.We began to develop into a clothing company integrating design, production and sales.
Our members have also grown from the initial two to more than 50 today.
We cooperate skillfully and the office is full of enthusiasm every day.Oh, and an important partner. The pet cat in our office. petty

We are very happy to introduce you and our company.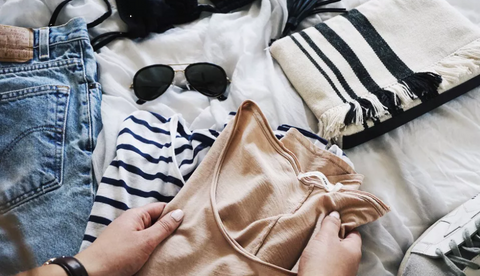 Email: [email protected]